Stop sending 'Good Morning' messages on WhatsApp. You are filling the Internet
Dear didi, bhabhi, chachi--please just stop. So, it's 8 am. You have just woken up. You look at your phone and find 32 new WhatsApp messages. Disgusted when you scroll through them, you realize they all have just one thing to say: Good Morning. Well, you are not alone. Yes, it is irritating but it does more damage than that. According to a report published in the Wall Street Journal, the Internet is filling up because Indians are sending millions of 'good morning!' texts. Also, one in three smartphone users in India run out of space on their phones daily--all thanks to those texts.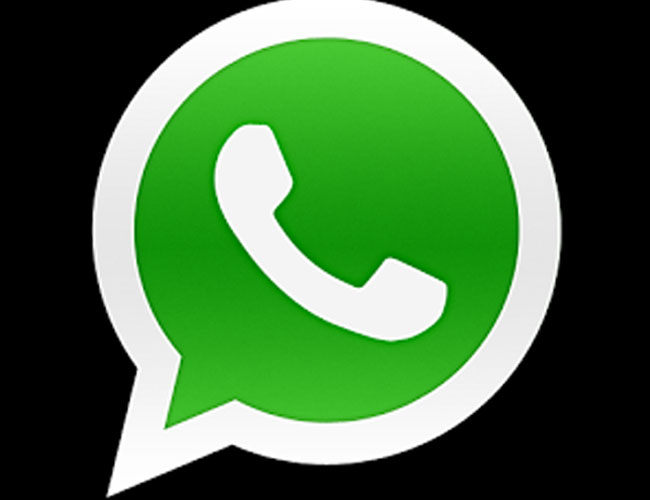 When Google looked into it, they found that sunflower, birds, and coffee-themes messages responsible for it. Every day millions of people send these texts and pictures to their friends and family. But, this enthusiasm is causing 10 times increase in the number of Google searches for "Good Morning images" over the past five years.
But, don't worry. If you are a victim of this atrocity, Google has a solution for you. There's a new app called Files Go. This app helps in detecting files that you can delete. And there's more. A special feature helps you delete all the useless 'Good Morning' messages. Thank God for that!
लगातार ऑडनारी खबरों की सप्लाई के लिए फेसबुक पर लाइक करे